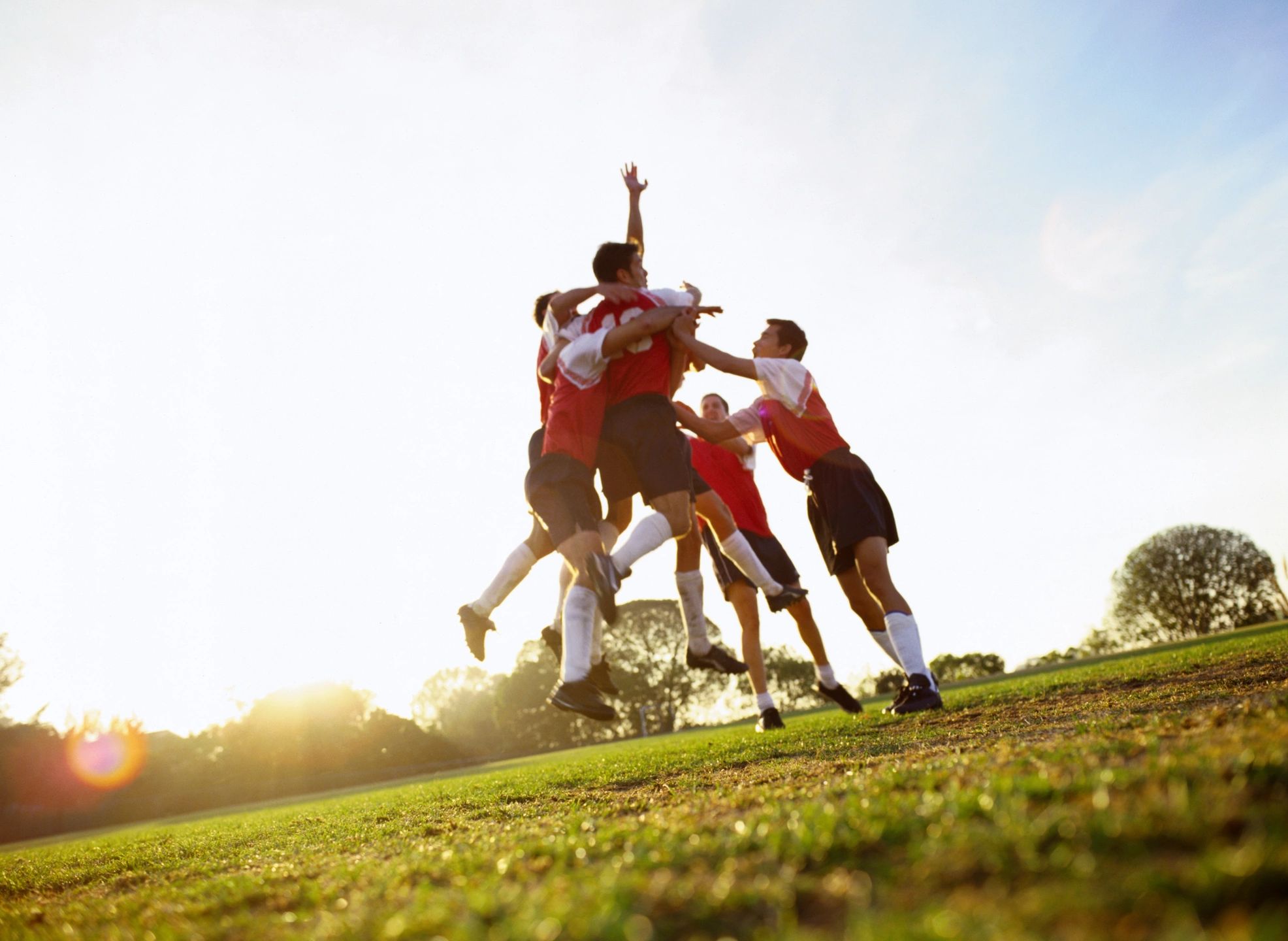 Our Approach
You could also call this "Our philosophy" or "Our vision." What's unique about Our Company? Local, Local, Local!. We are very proud to be the authorized area wholesale distributor for most of the top fundraiser brand name product lines available today. We offer our sponsors a full selection of what works; your community will be glad to support your groups goals.
Meet the Team
Some Of Our Friendly Lansdale Folks Who Make Your Fundraiser Go Smoothly!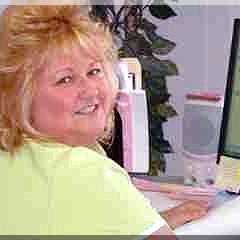 Patty
Office manager 25 years with IFR; started as home and school parent/chairperson.
Founder & CEO
Ken McHugh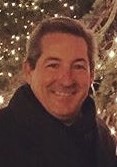 Born and raised in the Greater Philadelphia area, Ken has been a national leader in youth fundraising for over 35 years. From humble beginnings Ken has driven and loaded trucks for delivery as well as built one of the more respected family owned companies today.
Next Steps…
Phone: 215.361.1952
Email: [email protected] Want More Information? Click Here
Web Design By LinaBPO.com