THE KITTREDGE FAMILY,
"THE ORIGINAL YANKEE CANDLE FOUNDERS!"
Want More Information? Click Here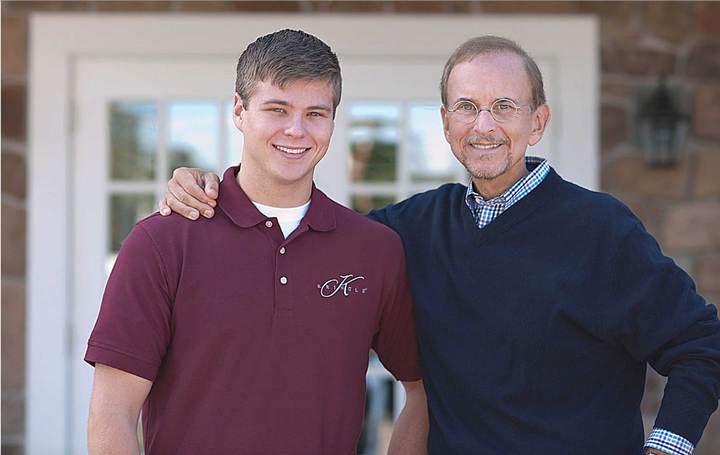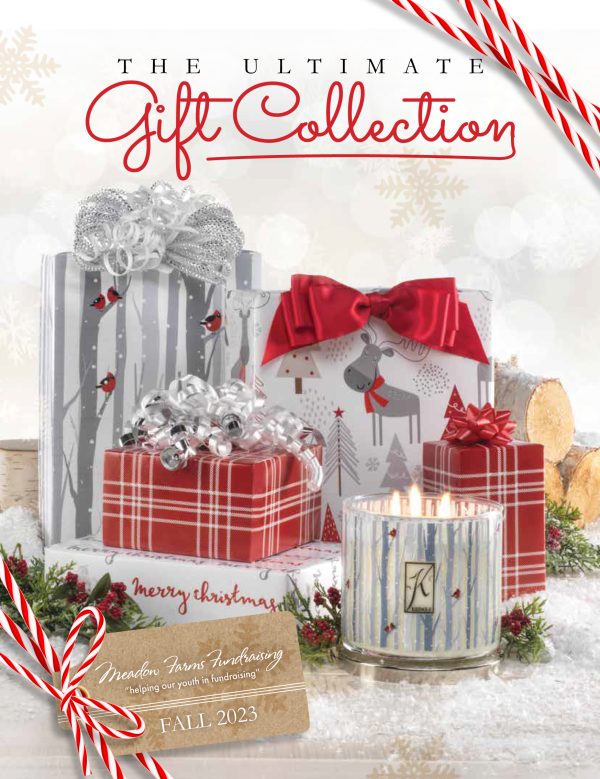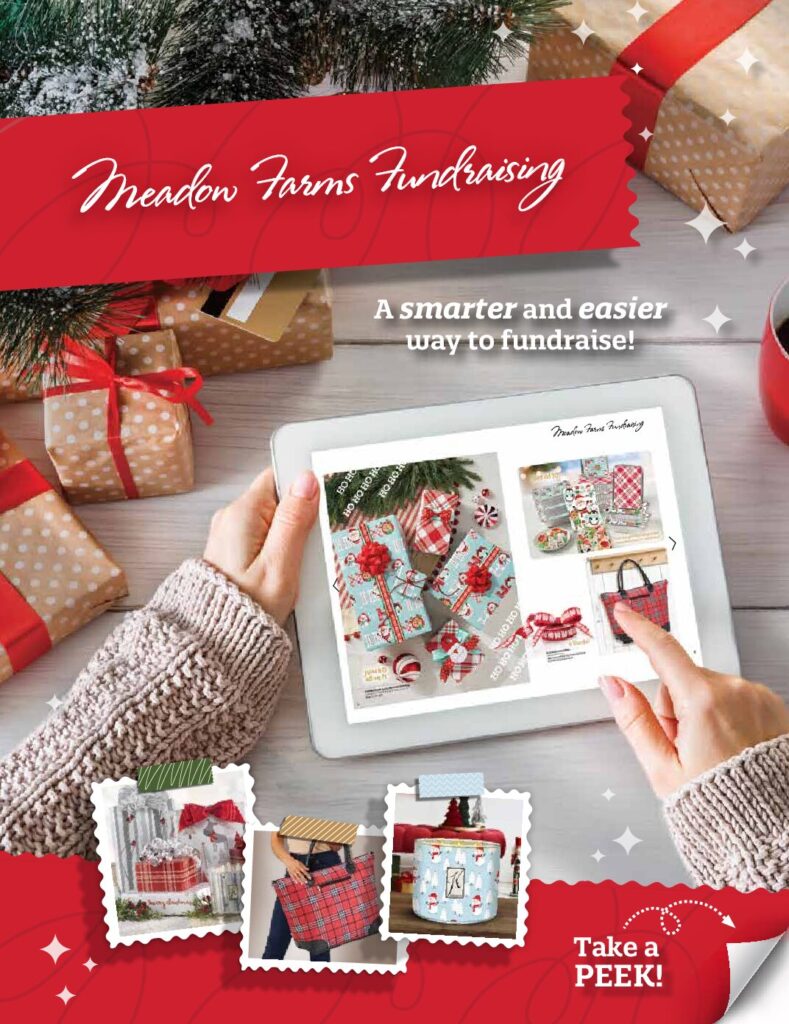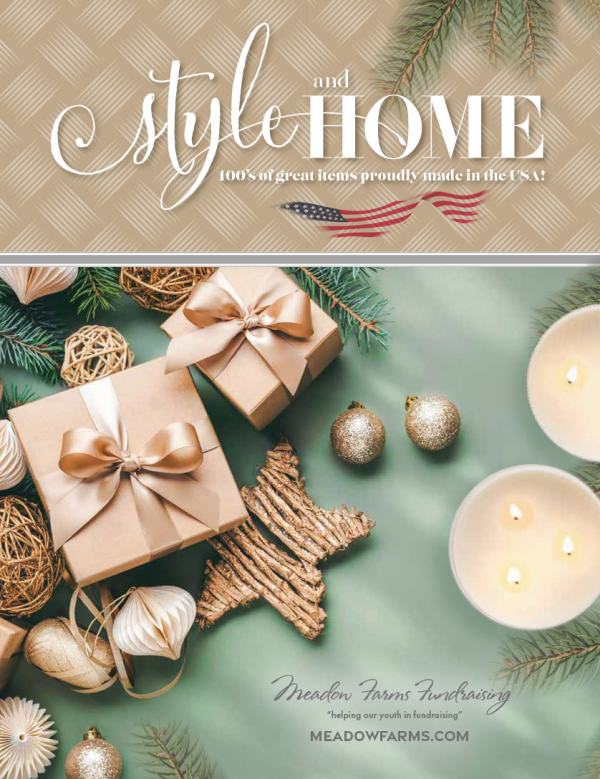 Kringle Candle, Gertrude Hawk Chocolate and Much More!
Yankee Candle Company was founded in South Hadley, Mass when Michael Kittredge was just 16. The year was 1969 when he created his first scented candle from melted crayons as a gift for his mother. He sold Yankee Candle to Forstmann Little & Co. in 1998 and retired from the world of wax and wicks – or so he thought. In 2008, he and his son started the Kringle Candle Company which is less than twenty miles from Yankee Candle on the very same state highway.
The ultra-fragrant Kringle Candle line unites the best of the traditional and the new, with exciting candle products designed to mesh with virtually any decor. We've worked hand-in-hand with the industry's finest perfumers to select an array of robust, realistic candle fragrances.

DIRECT TO HOME SHIPPING OR SHIP TO ORGANIZATION!!!

OPTIONS OF SHIP TO ORGANIZATION
OR SHIP TO SELLER
Forget the hassle of common carrier delivery, unloading and pick up of product. With Meadow Farms and Kringle Candle, product will be delivered to the seller's doorstep!