RAVE REVIEWS
The best part about Pledgebrite's fundraiser is that each child has their own fundraising page to share on social media and in direct emails.  The parents can add a child's picture to their page and make the information unique to the child.  When shared, the link brings donors directly to the child's page instead of a general school page, making this aspect another reason why the donation drive is so successful!  Mary Ann Thackrah, Advancement St. Anselm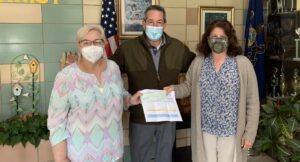 CLICK HERE FOR ADDITIONAL RAVE REVIEWS AND VIEW OUR GROWING CUSTOMER LIST!
 SPRING '21 SUCCESS STORIES "CLICK ON LINK"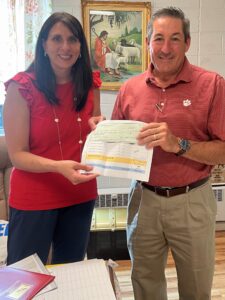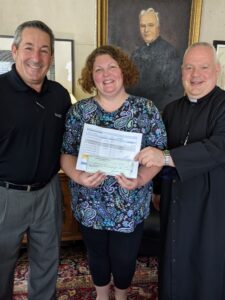 "First Year Results" St. Athanasius GOAL WAS $15,000 RAISED $30,000+
"First Year Results" Holy Family Catholic Academy GOAL WAS $20,000 RAISED $35,000+
"First Year Results" St. Ignatius of Antioch School GOAL WAS $25,000 RAISED $63,000+
 

create an ADDITIONAL REVENUE SOURCE with   

corporate/business sponsorships===100% PROFIT:
YOU CAN PROVIDE EXPODENTIALLY MORE "LOOKS" FOR SPONSORS!
Sponsor/logo/website links are placed on organization donation page, AND every participates' page.            Visibility to every family, PLUS to each potential donor with every email, text and share on social media!
THE VISIBILITY COMPANIES ARE LOOKING FOR!