Three Fun and Safe Ways to Run your Fundraiser. Traditional, Hybrid featuring "direct to home" delivery or Web only. Contact us now for your groups "best fit"!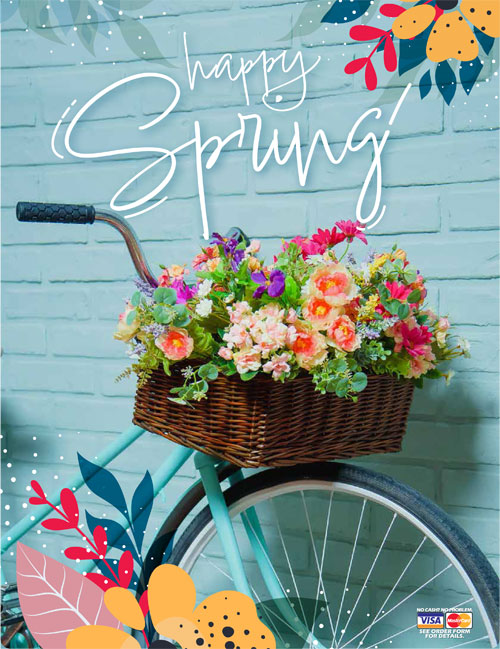 Spring Ideas in ONE Book!
Find quality kitchen essentials, mixes, chocolate, flowers, plants, gifts and more! You will find something for everyone!
Delicious assortment of cheese, sausage, dessert, cookie mixes and chocolates!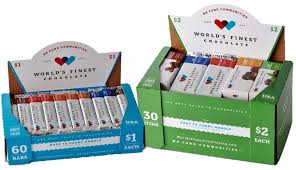 World's Finest continues to lead the fundraising industry with premium chocolate products and providing the best value for your fundraiser.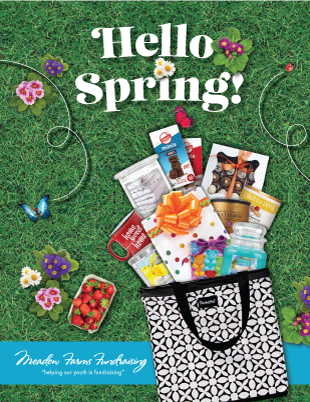 Joe Corbi and Claire's Gourmet!
Delicious desserts, pizza kits from the name you can trust. Great product for spring meals and quick snacks.
Boon Supply
Owner, Lilly Kantor, is obsessed with making our world greener with environmental conscious products!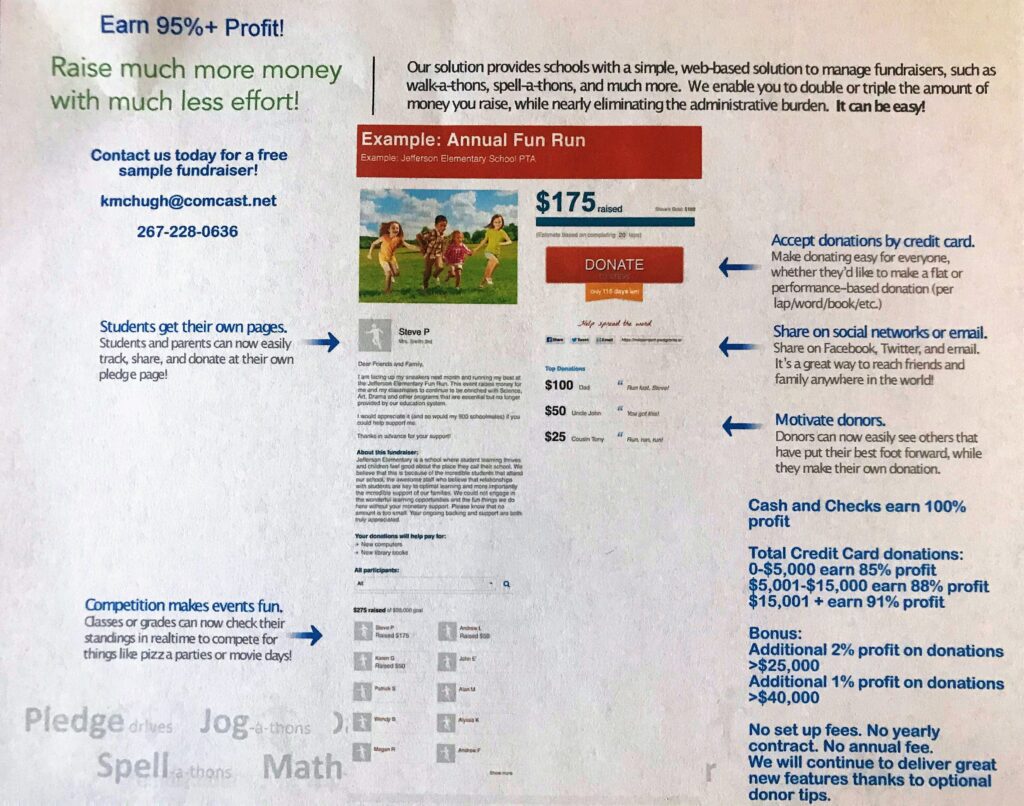 PLEDGEBRITE PLATFORM
NOW FEE FREE!!!
MAKE MORE MONEY WITH LESS WORK ON YOUR NEXT WALK, DANCE, RUN, SPELLING, READ, ANY THON/DONATION FUNDRAISER!!!
RISK FREE, NO MINIMUM, NO YEARLY CONTRACT. KEEP 100% OF ALL CASH AND CHECKS. DONATION PAGE CREATED FOR EVERY STUDENT/PARTICIPATE!
ALL ITEMS SELL FOR $8.00
SNACKS, NUTS, CHOCOLATE, GUMMY
20 ITEMS TO CHOOSE FROM!
EASY, SIMPLE, FAST, PROFITABLE!!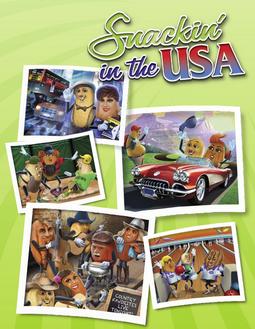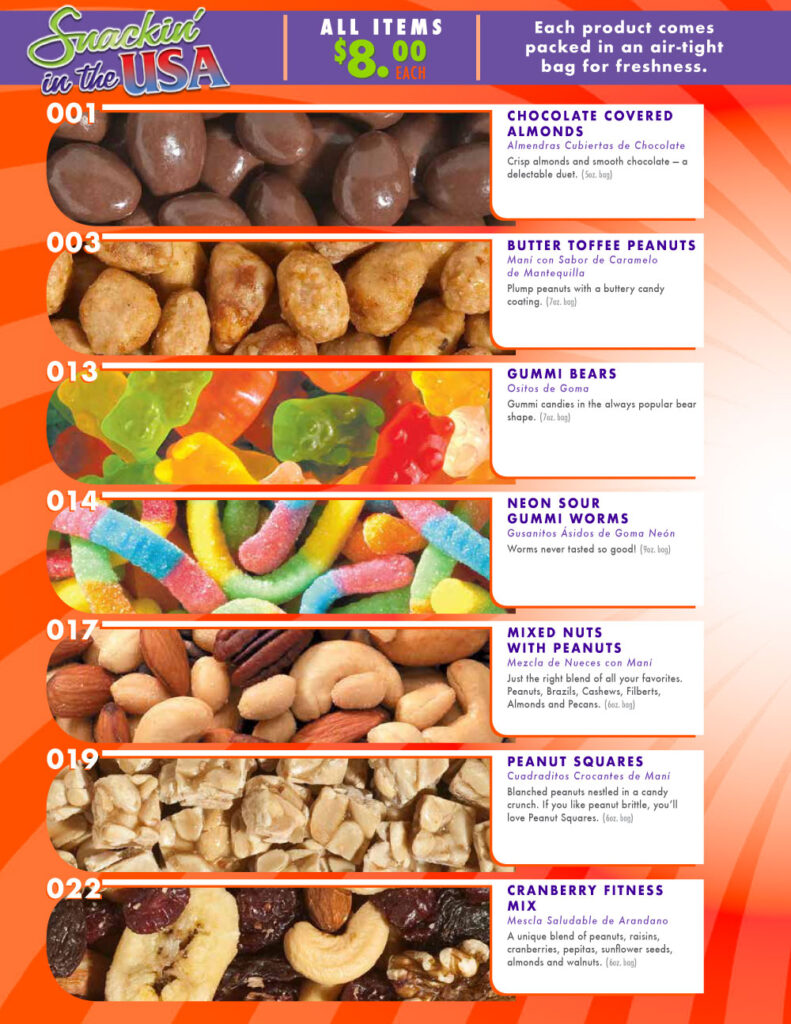 Want More Details For Your 2023 Fundraising Planning?
Since 1985
CEO Ken McHugh:
For over 35 years, organizations have come to rely on IFR for guidance, services, fundraising products and safe options. Moving forward fundraising will require some adjustments from traditional fundraising to less touch fundraisers.
Our experienced team is obsessed with bringing you the finest programs and excels at working with customers through the entire sale process, resulting in a highly effective and efficient program that will have you "making more money with less work".
Our guidance begins with looking at what your group has had success with in the past and what is currently working well in the field. The implementation and the execution of incentives may be your most important decision in meeting your dollar goal. Incentives can be provided that will ignite your sale. Together we will develop a strategy that will "maximize your profits".
Specialties: Kringle Candle, Gertrude Hawk Chocolate, World's Finest Chocolate, Joe Corbi Pizza and Claire Gourmet Snacks/Desserts, Mega Catalogs, Pretzel Rods, Gift Shoppes, Boon Supply, Snackin' in the USA nuts/snacks/treats and Pledgebrite Donation Platform for your next Thon!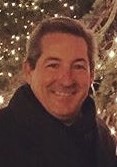 Next Steps…
Contact Us Today To Book Your 2023 Event!
Phone: 215.361.1952
Email: INDEPENDENTFR@VERIZON.NET
Want More Information? Click Here
Web Design By LinaBPO.com