MEGA BROCHURE FEATURING YANKEE CANDLE & MORE!
MEGA BROCHURE FEATURING KRINGLE CANDLE & MORE!
EASY FAST PROFITABLE DIRECT SELLERS
PLEDGEBRITE DONATION PLATFORM
LIL SHOPPERS SHOPPE
SERVICES INCLUDE
Chairperson Portal
Chairperson has access to everything they need to run a successful sale
Gift Certificates
Purchase gift certificates instead of your student using Cash or a Credit Card.
Merchandise Guarantee
Other Holiday Shop companies promise back-up merchandise. We guarantee it!
Sign Up Bonus
Choose from one of the limited time sign up bonus offers. Don't miss out!
FREE Shipping & Supplies
We will send you everything you need. Free: Tent Cards, Posters, Bags & More! No cost to you.
Count vs. No Count
Closing your sale made EASY! Choose which option works best for you.
Profit & Pre-Coded Gifts
All gifts are pre-coded to a price chart making checking out fast and easy.
Cash Register Mobile APP
Use this APP for easy checkout. Visa/Mastercard purchases for iPhone & Android.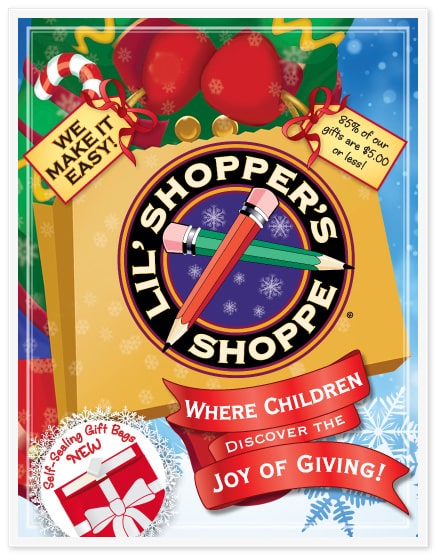 FROZEN FOOD PIZZA, COOKIE DOUGH & DESSERTS!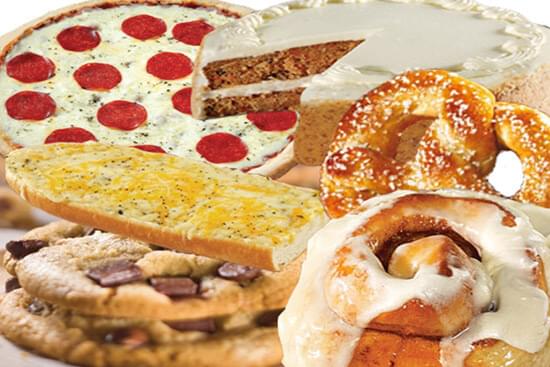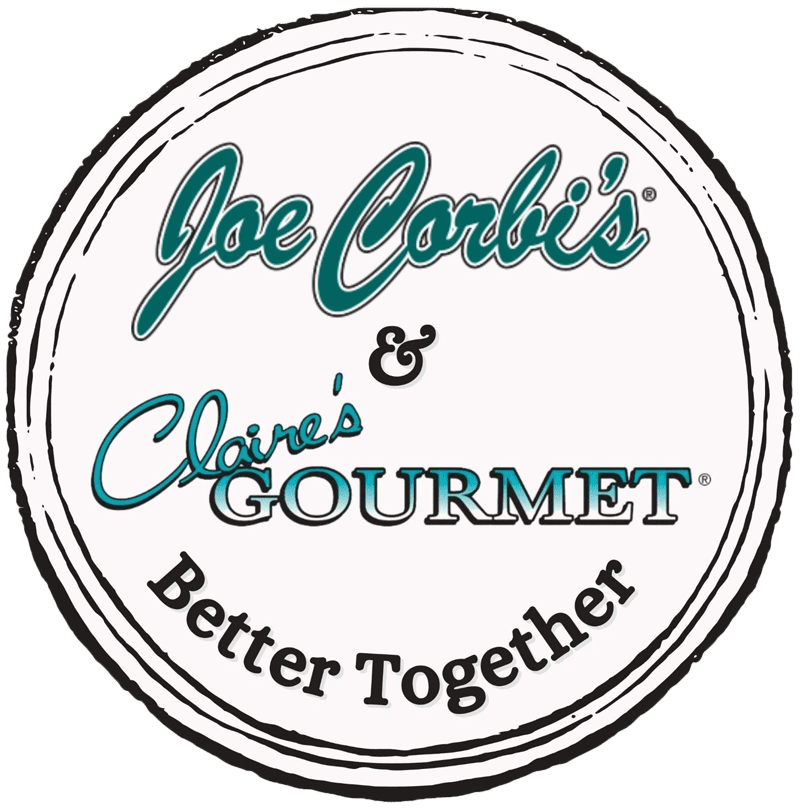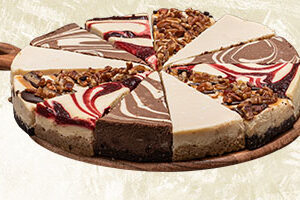 All Items sell for $10.00!
Quick and easy for parents and chairperson! Healthy snacks and fun chocolates for everyone to enjoy!
Reusable bags, eco-friendly products, home and kitchen products, gift wrap, gourmet treats and more.
Want More Details For Your 2023 Fundraising Planning?
Since 1985
CEO Ken McHugh:
For over 35 years, organizations have come to rely on IFR for guidance, services, fundraising products and safe options. Moving forward fundraising will require some adjustments from traditional fundraising to less touch fundraisers.
Our experienced team is obsessed with bringing you the finest programs and excels at working with customers through the entire sale process, resulting in a highly effective and efficient program that will have you "making more money with less work".
Our guidance begins with looking at what your group has had success with in the past and what is currently working well in the field. The implementation and the execution of incentives may be your most important decision in meeting your dollar goal. Incentives can be provided that will ignite your sale. Together we will develop a strategy that will "maximize your profits".
Specialties: Yankee Candle, Gertrude Hawk Chocolate, Kringle Candle, World's Finest Chocolate, Joe Corbi Pizza and Claire Gourmet Snacks/Desserts, Mega Catalogs, Pretzel Rods, Gift Shoppes, Boon Supply, Snackin' in the USA nuts/snacks/treats and Pledgebrite Donation Platform for your next Thon!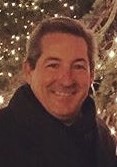 Next Steps…
Contact Us Today To Book Your 2023 Event!
Phone: 215.361.1952
Email: [email protected]
Want More Information? Click Here
Independent Fund Raisers | 215.361.1952 |

[email protected]
Web Design By LinaBPO.com