Three Fun and Safe Ways to Run your Fundraiser. Traditional, Hybrid featuring "direct to home" delivery or Web only. Contact us now for your groups "best fit"!
Mega Book with all the stuff. Perfect Present's fundraising program makes it easy for your group to raise the most money in the shortest amount of time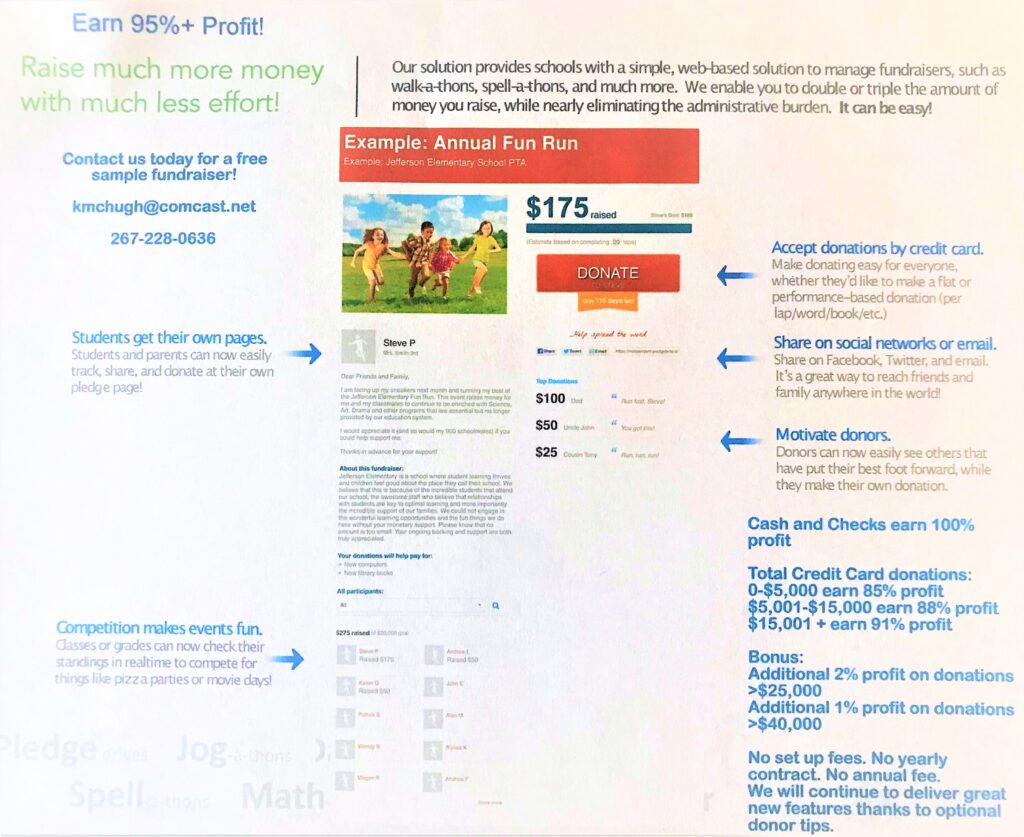 A web based platform that simplifies each aspect of organizing any event fundraiser. Individual web page created for each participate to share your message via email, text and social media. Learn More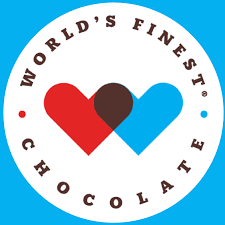 Today, World's Finest continues to lead the fundraising industry with our premium chocolate products and programs, providing the best value for your fundraiser. Learn More
Want More Details For Your 2021 Fundraising Planning?
Please Contact Us Now!
Since 1985
CEO Ken McHugh:
For over 35 years, organizations have come to rely on IFR for guidance, services, fundraising products and safe options. Moving forward fundraising will require some adjustments from traditional fundraising to less touch fundraisers.
Our experienced team is obsessed with bringing you the finest programs and excels at working with customers through the entire sale process, resulting in a highly effective and efficient program that will have you "making more money with less work".
Our guidance begins with looking at what your group has had success with in the past and what is currently working well in the field. The implementation and the execution of incentives may be your most important decision in meeting your dollar goal. Incentives can be provided that will ignite your sale. Together we will develop a strategy that will "maximize your profits".
Specialties: Kringle Candle, Gertrude Hawk Chocolate, World's Finest Chocolate, Joe Corbi Pizza and Claire Gourmet Snacks and Desserts, Mega Catalogs, Hershey Chocolate, Gift Shoppes, Boon Supply, Pine River and Pledgebrite Donation Platform your next Thon!
Next Steps…
Contact Us Today To Book Your 2021 Fall Event Kick Off:
Phone: 215.361.1952
Email: Info@1ifr.com Want More Information? Click Here
Independent Fund Raisers | 215.361.1952 | info@1ifr.com